Rental | Reservations
Are you satisfied with your booking situation, your number of overnight stays?
Wouldn't an increase in bookings also be very important for you?
I am convinced that you can only market your house profitably through individuality and the personal touch.
With my many years of experience and practice, your guest will no longer receive standard offers.
My main focus is on the individual advertising & letting of the individual business. What is your personal touch that makes the guest book exactly with you?
I take care of all your marketing & booking correspondence individually and online: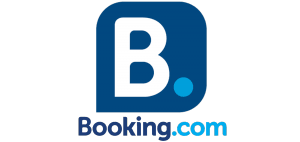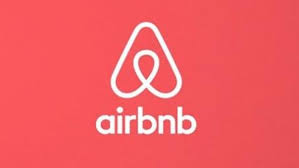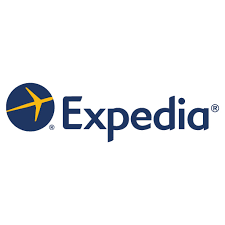 Choose the perfect PMS system for you.
The reservation systems are all very complex and above all, they mostly have a very similar, if not the same principle.
The guest receives the same offers from many hotel programmes, only modified with text, image and price.
With personal email correspondence, personal answers, with the time taken to respond individually to enquiries, many more bookings from satisfied guests can increase the number of overnight stays.
It should not be forgotten, however, that this individuality must also have a certain degree of efficiency.
The correct and ongoing maintenance of your channel manager must be simple and time-saving. The rule of thumb here is to rent out without gaps and to be individually bookable on the individual booking platforms.
Profitable letting not only includes calculating overnight gaps with corresponding surcharges or early booker rates, but also controlling your prices individually (supply and demand).
For me, marketing & advertising is more than just increasing sales figures.
Regenerating bookings in this day and age is not always easy for the landlord.
Unfortunately, the decision as to which accommodation to book is not easy for the guest either, due to the large offer on the net these days.
The personality and individuality of the house is decisive and it is precisely this that must not only be presented on the internet but also felt.
Through individuality and perfect positioning on platforms, channel managers and your own homepage, guests can easily find the perfect holiday destination for their personal requirements in your house.
Satisfied permanent clients for joint successes